Development Program for Female Journalists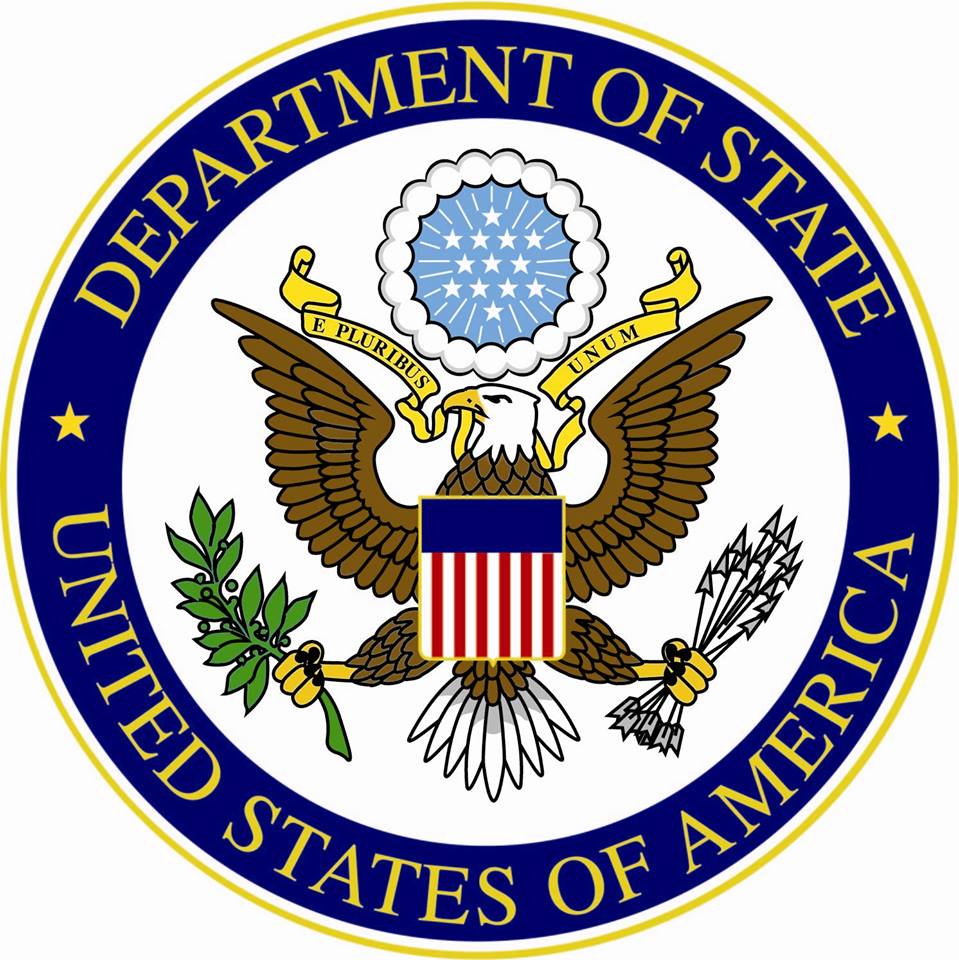 Funded by: The America Center, Dhaka
Period: October 2005 – September 2006
One of the main project activities was conducting a four-month skill development programme on journalism for 20 female graduates. The prime aim of the project was to increase the number of female journalists in the country. During the fellowship the female journalists received training on news/feature writing skills as well as photography.
A good number of feature and feature stories were developed by the fellows. They also took part in photo-walks across the country to take photos on various social issues. The news features prepared by the fellows were released to print media for publication and a book was compiled with those items and an album of photographs was published for documentation and disseminated to media houses and national-international organizations.
The fellows found the training useful and effective. During the project period US officials working in Dhaka and Washington visited News Network and observed the programme activities. The then Charge d'Affairs of the American Embassy in Dhaka Ms. Judith A. Chammas visited News Network Office on March 6, 2006. She exchanged her views with the fellows and distributed certificates among a group of trained fellows. She highly praised the initiative of News Network to create journalism as a profession for female graduates.