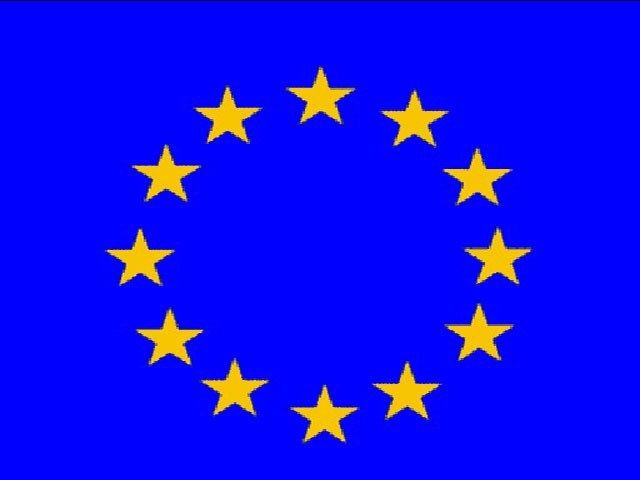 The project is funded by European Union
Project period: 2018-2020
Supported by: European Commission
The project entitled, 'Supporting Human Rights Defenders Working for Women's and Girls'
Rights in Bangladesh' was a three-year project started in January 2018. The project funded by
the European Commission and implemented in the rural areas of eight districts along the Indo-
Bangla international border namely Satkhira, Jessore, Rajshahi, Niphamari, Rangpur, Dinajpur,
Lalmonirhat and Kurigram. News Network in partnership with Udayankur Seba Sangstha (USS)
implemented the project activities.
The overall objective of it was to provide support to Women Human Rights Defenders and/or Human
Rights Defenders (W/HRDs) working for women's and girls' rights in Bangladesh. The project
worked to recognise and promote the role of WHRDs in the protection and promotion of human
rights, and fundamental freedoms and to protect them by addressing the challenges, risks, and threats that
they may face.
It also supported to protect WHRDs at risk due to their work for the promotion and protection of
the full enjoyment of women's and girls' rights.
Media professionals in print, electronic and social media including potential young women
journalists and rural media gatekeepers-editors, news editors and executive editors, rural
journalists and creative women journalists were beneficiaries of the project. Rural civil society
organizations' leaders, both male and female, and rural religious leaders who are working to
promote women's and girls' rights were also its beneficiaries.